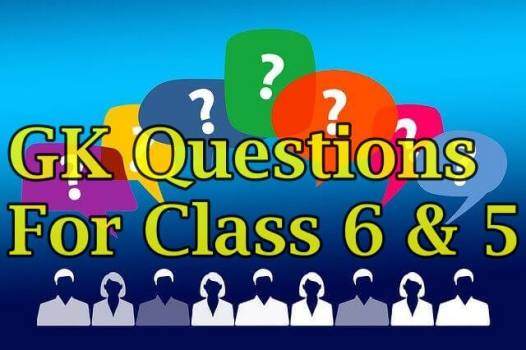 GK Questions for class 6 | Class 5 GK Questions | English GK Questions with answers
GK Questions For Class 6 and Class 5. In this post you can find GK (General Knowledge) questions and Answers for Class 6 and Class 5. GK is an important part of our curriculam now.
English GK Questions with answers
You need a thorough knowledge of the basic GK questions to attend any Government Exams like UPSC, Railway (RRB),  NDA, SSC CGL, State Level Competitive Exams, State Public Service Commission(PSC), Police Constable and Sub Inspector, CBI, CPO Exam, Railway Recruitment Board Exams, Banking & Insurance Sector Exams, etc.
To prepare for these exams, students should given a thorough training of basic General Knowledge Questions and its answers.
Find below common GK Questions for Class 6 and Class 5.
Related Post
Indian Bank is a Public sector Bank in India. Indian Bank provides several products to its customers to use their services easily. Customers...
UCO Bank (Universal Commercial Bank) is owned by the Government and is commercial in nature.UCO Bank Balance Enquiry is very easy. You can u...
SBI General Insurance is one of the top insurance company in India serving millions of customers. SBI Health Insurance provides several Cont...