Online Tips & Tricks Blog
How to Videos, Online Banking Tutorials, Technology Updates, Tips & Tricks, Business Promotion Tips, Online Marketing.
State Bank of India (SBI), India's largest b...
Learn with the step-by-step procedure How to Activ...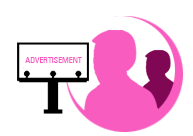 Advertise Your Business And Connect With More Clients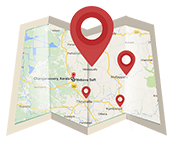 Find businesses / Services / Local Markets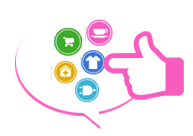 Post Free Ads On Your Local Marketplace And Get Best Deals
First time you sign in on your phone to Facebook App and Facebook Messenger, they are asking your permission to upload your contacts from the Phone. F...