Last updated on September 3rd, 2022 at 01:52 pm
Find SBI How-To Guides below
Everything you need to know to successfully use the Internet Banking, Debit/Credit cards, ATM Pin generation, Mobile Number registration, and other features offered by State Bank of India.
The State Bank of India, also known simply as SBI, is the biggest bank in India.
It provides a variety of banking products and services, including savings accounts, fixed deposits, loans, credit cards, and other financial products and services.
The State Bank of India (SBI) offers its customers a number of convenient banking choices, making their interactions with the bank more straightforward.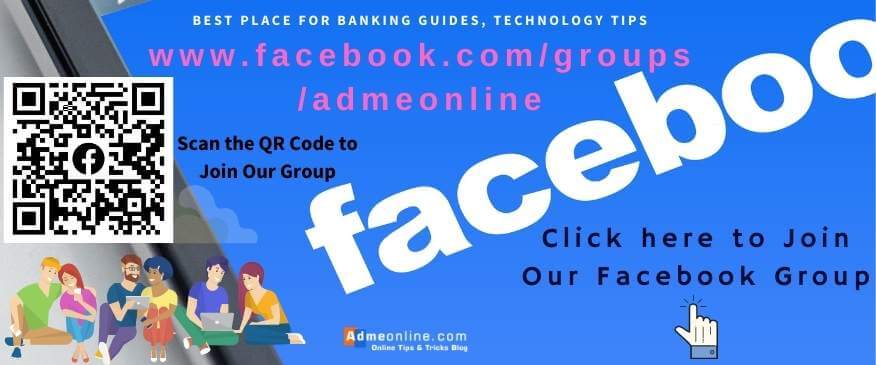 On this page, you will find links to all of the How-To videos and Guides that pertain to SBI. To read more about something, you need only touch (click) on the link.
It is quite simple to use SBI Online Banking and Mobile Banking by utilizing the YONO App as well as other applications.
You don't need to go into your home branch to take care of a lot of banking business if you use SBI Online Banking and Apps.
For instance, if you want to check the current balance in your SBI account without going to the ATM or a branch, you can utilize the SBI Missed Call banking or SMS banking option at any time.
You may simply add beneficiaries and transfer payments to anyone who has a valid account number using the SBI Online banking page or using apps like YONO. Both of these features are incredibly convenient.
You can also register or change your mobile number, register or update your email address, and other things like that can be done online without than having to visit the bank.
One of the most popular items offered by SBI is a debit or credit card of their own brand.
You are able to do things like apply for a new SBI debit or credit card online, check the delivery status of your ATM card, generate or modify your ATM PIN, and so on.
You may simply keep track of and manage your SBI credit card by using the SBI cards Mobile App, as well as produce SBI Credit Card statements, pay Credit Card bills, and other related tasks.
SBI Customer Care Details
Toll free number: 1800 1234
Toll free number: 1800 2100
Toll free number: 1800 11 2211
Toll free number: 1800 425 3800
Toll number: 080-26599990
For reporting Unauthorized Electronic transactions Call any SBI Customer Care Number below:
1800 11 1109 (Toll Free)
94491 12211 (Mobile number, Toll Free)
080 – 2659 9990 (Toll number)
SBI Customer Care E-mail:
[email protected]
[email protected]
If you have any questions or require any assistance, you may ask us on Quora. Also follow Admeonline on Facebook, or Instagram by following us there.