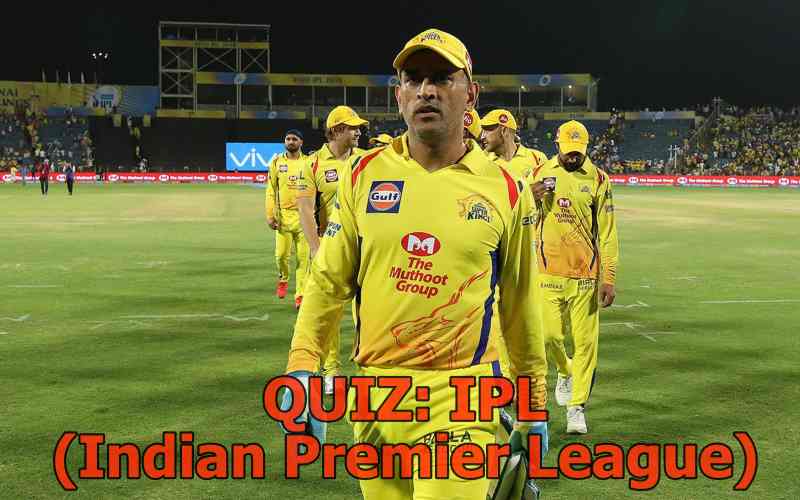 QUIZ: IPL (Indian Premier League)
Last updated on August 21st, 2020 at 11:29 pm
Related Post
Indian Bank is a Public sector Bank in India. Indian Bank provides several products to its customers to use their services easily. Customers...
UCO Bank (Universal Commercial Bank) is owned by the Government and is commercial in nature.UCO Bank Balance Enquiry is very easy. You can u...
SBI General Insurance is one of the top insurance company in India serving millions of customers. SBI Health Insurance provides several Cont...