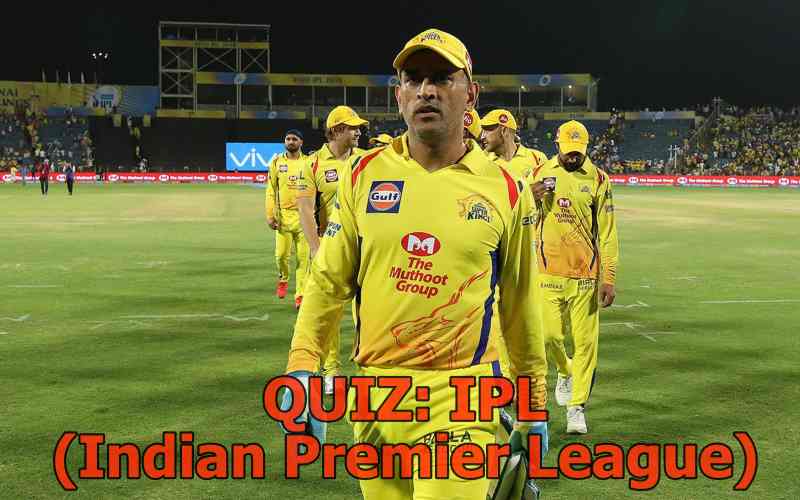 QUIZ: IPL (Indian Premier League)
Last updated on August 21st, 2020 at 11:29 pm
Related Post
For Kotak Mahindra ATM Pin Generation, you can use the Instant Pin generation online option provided by the Kotak Mahindra Bank, without vis...
Indian Overseas Bank (IOB) offers several options for its customers to check their account balances. Account-holders can use the Missed Call...
Last updated on October 4th, 2021 at 07:12 pmCentral Bank of India provides several options for the Balance check. You can use the Central B...