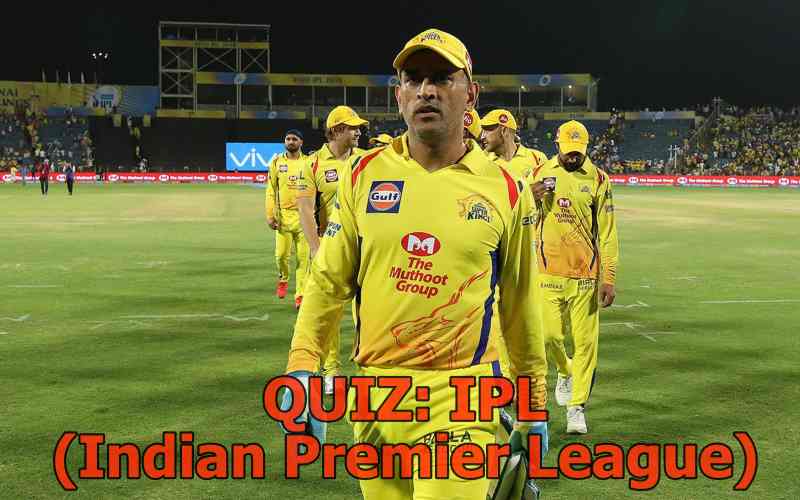 QUIZ: IPL (Indian Premier League)
Last updated on August 21st, 2020 at 11:29 pm
Related Post
ICICI Bank Credit Card Pin Generation is very important to use the Credit Card on POS machines, Online Transactions and ATMs. ICICI bank wil...
Last updated on August 21st, 2020 at 11:24 pmAllahabad Bank is a nationalized bank and has its headquarters in Kolkata, India. Allahabad ban...
Axis bank is the third-largest private sector working bank in India. Axis Bank has 33,964 branches and to do transactions with these Axis ba...