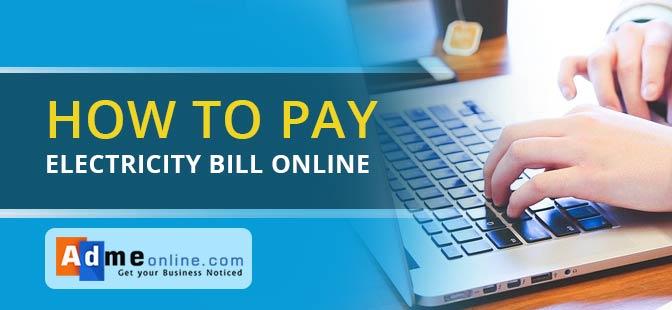 KSEB easy online payment through SBI, SBT Net Banking, Debit Credit Cards
Today we learn how to pay KSEB (Kerala State Electricity Board) bills online using SBI, SBT, Federal Bank, HDFC etc Net Banking / Debit / Credit Card.
KSEB recently introduced 'Quick Pay' through which we can pay the bills quickly with in 5 minutes, via KSEB Portal, if you know your Consumer Number and Bill Number. No more waiting in the KSEB office to pay the bills. Watch the Video Tutorial.
KSEB Online Bill Payment through SBI,SBT & Other Banks
Additional Bonus : Click Here to Download KSEB Online Bill Payment Process (PDF File)
Step 1 : Visit KSEB Portal : http://kseb.in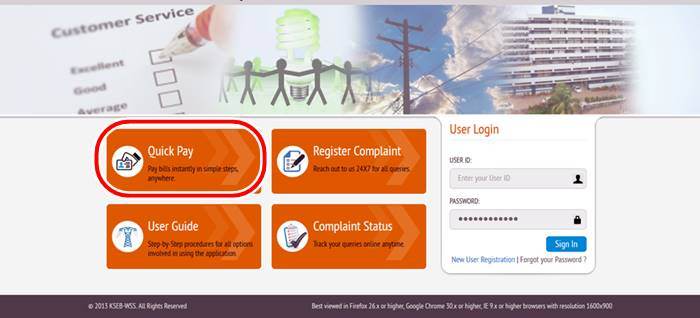 Step 2 : Click 'Quick Pay' and then Select your Electrical Section, enter your KSEB 13 digit Consumer Number and latest Bill Number. Click 'Submit to see the Bill'.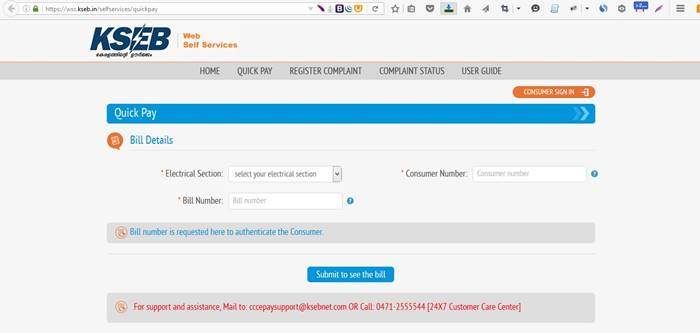 How to Find KSEB 13 Digit Consumer Number and Bill Number..?
You can find your 13 Digit Consumer Number and Bill no from the latest electricity bill received from KSEB. See the marked area in the below image.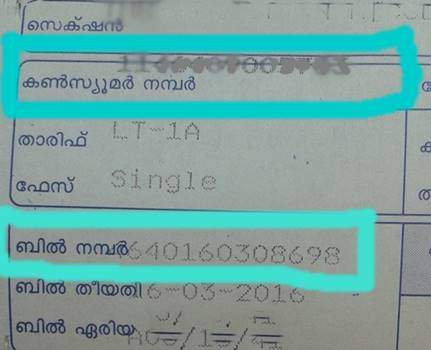 Step 3 : Now you can see your bill details like Customer Name, bill amount, due date etc You can also see your last transaction details.
Enter your Email Id and Mobile Number to continue with the payment. Email Id and Mobile No is mandatory. After the successful transaction, You will get the payment details as an email and SMS.
Click 'Proceed to Payment' button.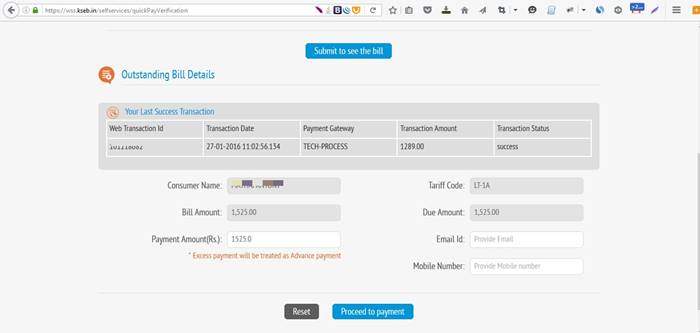 Step 4 : Select your payment method and click 'Pay Now'. You can easily pay KSEB online Payment through SBI,SBT,Federal Bank, HDFC Net Banking / Credit Card / Debit Card.

Note : If you have selected 'Net Banking' and your bank is not listed there, don't worry, you can still complete the payment by selecting 'For Other Banks – Tech Process'.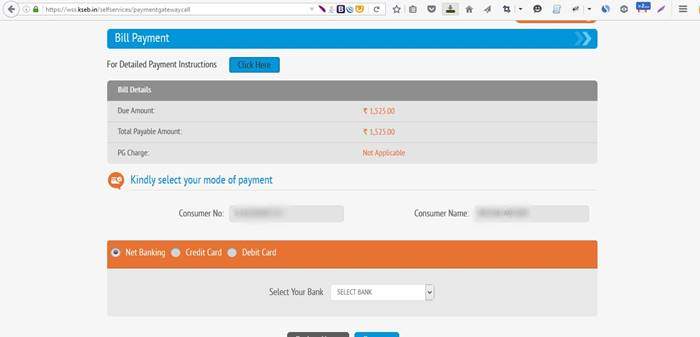 Step 5 : Complete the payment by using selected payment method.

Step 6 : After the successful payment completion, you will be redirected to the KSEB portal, where you can download the payment details as PDF or Print it. You will also get the receipt in your Email.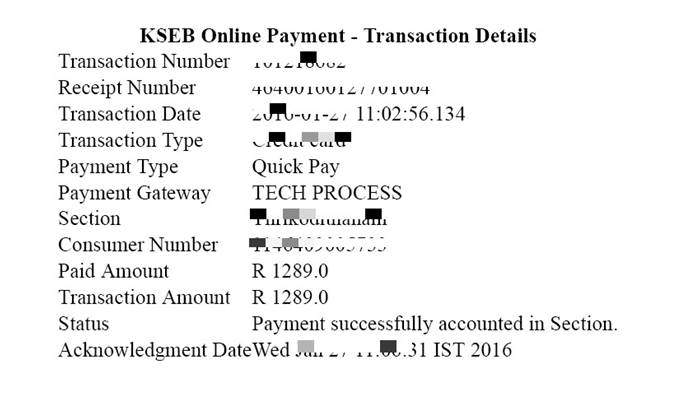 KSEB 24*7 Toll FREE Customer Care Number
If you have any complaints regarding the KSEB Bill, Online Payment or any other KSEB Services, you can contact the KSEB 24 * 7 Toll Free Customer Care Numer.
Call Centre Number : 1912 or 0471 2555544
If you have any questions regarding the KSEB bill online payment, feel free to post it as comment below.Also share this tutorial with your Friends. Please Follow us on Social Medias.
If you like this post and think it would be valuable to your followers, share the ish out of it for me, would you?
Save
Save
Save
Save
Save
Save
Save
Save
Save
Save
Save
Save
Save
Save
Related Post
Home Tester Club is The World's Biggest Grocery-Product Testing, Reviewing & Sharing Community, where you can signup and get FREE ...
You can open a Post Office Savings Account easily and operate it like regular Banking Account. Department of Post now offers different banki...
You can apply for the new SBI ATM Debit card Online without visiting the Branch, if you have an OnlineSBI Account. You can use your SBI Prof...