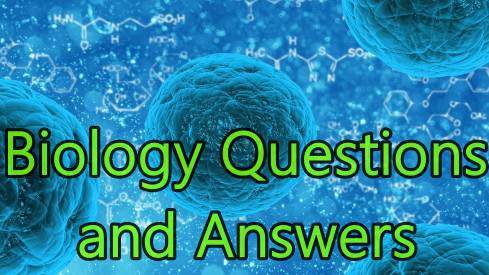 PSC Biology Questions and Answers | Kerala PSC Biology repeated Questions
Biology Questions and answers for preparing Kerala PSC Examinations. Check Important Biology Questions and Answers for PSC Examinations and other competitive exams.

Biology Questions for Kerala PSC Exams
Practice below Biology questions and answers to learn frequently asked PSC Biology questions and score more.
Related Post
Punjab National Bank, the second-largest public sector bank in India provides several options to check the balance of their customer account...
Bank of India (BOI) Balance Enquiry is very easy. In this article, you will see all options to check the Bank of India account balance.  Yo...
Last updated on July 8th, 2020 at 12:50 pmBank Holidays in India – Banks in India, both the public sector banks and the private banks ...