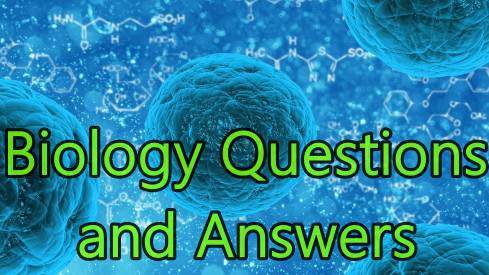 PSC Biology Questions and Answers | Kerala PSC Biology repeated Questions
Biology Questions and answers for preparing Kerala PSC Examinations. Check Important Biology Questions and Answers for PSC Examinations and other competitive exams.

Biology Questions for Kerala PSC Exams
Practice below Biology questions and answers to learn frequently asked PSC Biology questions and score more.
Related Post
HP Gas booking Learn How to Book HP Gas. Hindustan Petroleum Company Limited (HPCL) provides several options for the customers to book the H...
SBI Credit Card application status check can be done online or Offline, once you have applied for the SBI credit card through the branch or ...
You can Track the status of your ICICI Credit Card application through Online or Offline. Once the Application for your credit card is submi...